Event and Personal Security Guards Sydney
Citiguard Protection Services, Sydney has over 40 years experience as a security agency, our security guard hire service draws from this experience to offer security guard services you can depend on. You can hire a private security officer on a permanent or short term basis. Any security officer employed by us is fully qualified and licensed. The guards must also hold a current First Aid Certificate and an OH&S Green Card.
Party Security Guard Package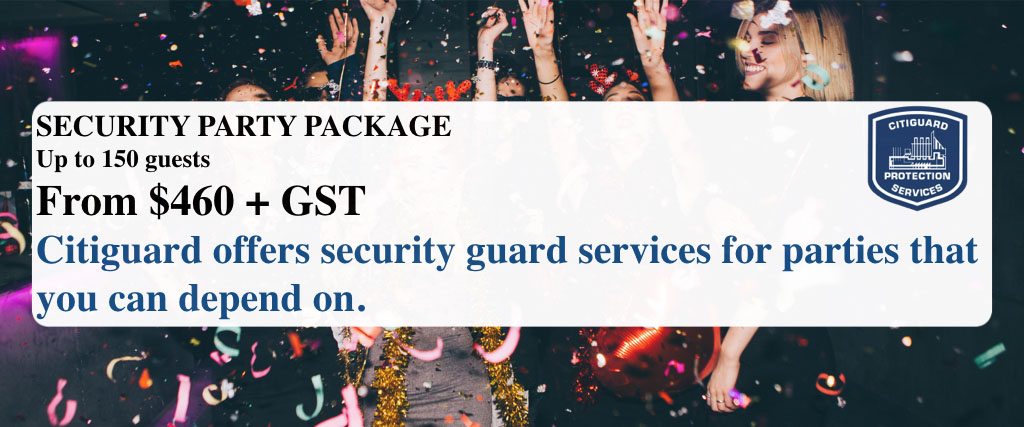 PACKAGE INCLUDES
2 guards for up to 6 hours each
Invite checks
Leasing with local police if required
Take preventative measures to maximise safety through out the night
Take preventative measures to reduce risk of property damage
FREE Copy of the NSW Police Safe Party Pack
Party registration form for your local police station
AVAILABLE EXTRAS
$1 per wrist band required
$30 Metal Detector
$30 Additional Radios
Our party security guard package provides added safety and peace of mind for you and up to 150 guests. For more guests, other locations, or for further information, please contact us. Call now on 1800 622 468 or….

Security Guards Hire Services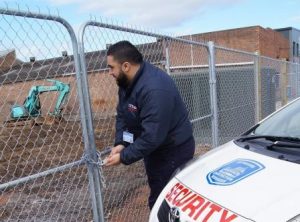 We can hire a security guard for any of the following services:
Uniformed Guards / Plain Clothes Security Officer
Store Security Officer, Loss Prevention officer
Bodyguard
Business Security Officer
Mobile Security Patrols
Venue Crowd Controllers
Event Security Guards
Concierge Service
Gatekeeper
Construction Site Security Officer
Emergency or Casual Security guard
Building Management
Traffic Controller
Static Security Guard
Party Security Guards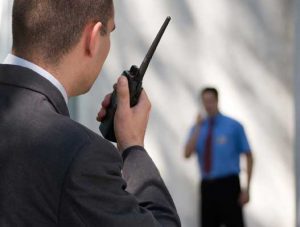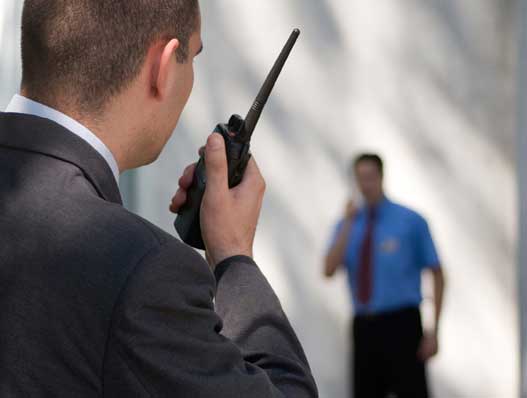 As you would expect from a trusted security company with over 50 years experience, our security guards are highly trained professionals.
Our pricing is extremely competitive and you can hire a security guard or hire several with as little as one hour's notice.
To protect your companies property or your family and friends with a Security Guard service, contact Citiguard today on 1300 662 468, or use our convenient Quotation Request form to find out how we can help you.