Home & Business Security Alarm Systems Installation Sydney
Citiguard installs Security Alarm Systems for home and businesses. We use Australian made alarm equipment wherever possible. Our Security alarm installation and service is available on almost all business alarms and home alarm systems sold in Australia.
Home Alarm System Package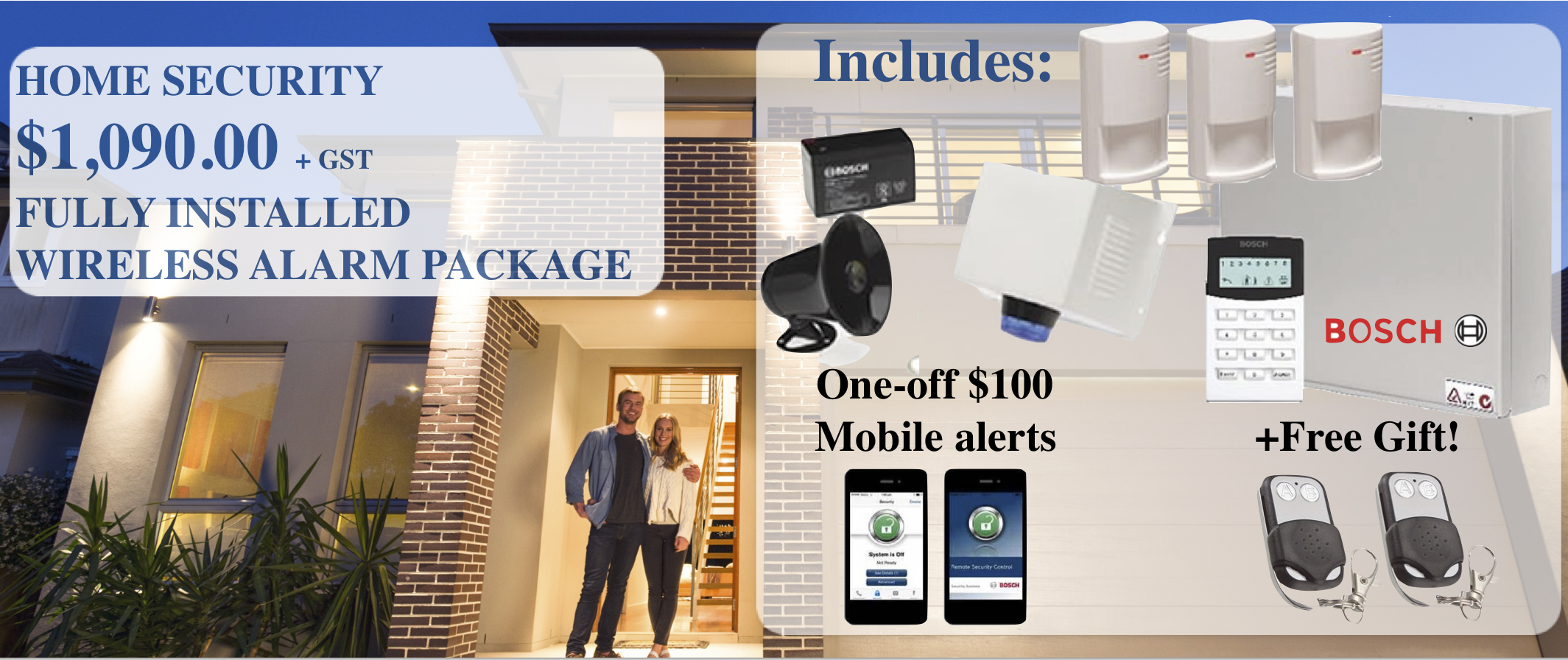 PACKAGE INCLUDES
Bosch Ultima Control Panel
Remote Keypad
2 x Remote Wireless Key Fobs
Power Supply & Battery Back-up
Outside Siren
Blue Strobe light
Internal Siren
3 x Wireless Passive Infrared Sensor
Warning Stickers
AVAILABLE EXTRAS
Back-to-Base Alarm Monitoring $7.70 per week
$88 For each additional remote needed
$220 Pet sensor between 13 and 38 kg
$150 For each additional wireless PIR sensor
$380 GPRS Dialer Unit (sim card alert unit)
Our Sydney home alarm system installation includes a 12 month guarantee on all parts and labour plus 3 years warranty on control panel and sensors. Call now on 1800 622 468 or….

Types of Security Alarm Systems
Home alarm systems and business security alarms are installed and serviced by Citiguard's security staff. Different types of security alarms, services and features suit different applications. These can include: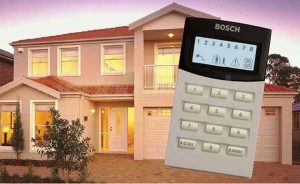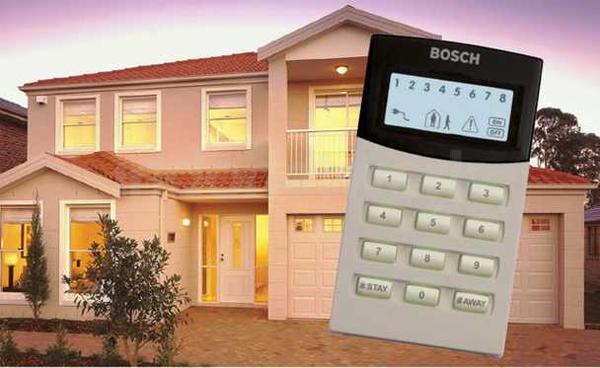 CCTV System Installation
Back to base monitored alarms
Alarms that call a mobile phone
Multi area and user Security alarms
Wireless Alarm Systems
Hard wire security alarm system
Industrial Security Alarms
Security Systems for Government Buildings
Integrated Access Control Systems
Motion Detection Alarms
Smoke Alarms
Holdup Button Alarms
Panic Buttons
Medical Alarm Systems
Water Level and Temperature Alarms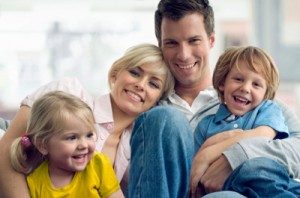 Of the many security alarm systems available, our system of choice is the Bosch Solution range of security alarm products.
24 hour back to base alarm monitoring is also available for business security systems or home alarm systems at inexpensive rates for our home & business clients.
With over 50 years experience, Citiguard is a Sydney security company you can rely on.
Citiguard security alarm systems are available for installation in all areas of Sydney at very competitive rates. All of our security alarm installations are individually tailored to suit your home or business, and our Alarm Technicians will ensure that the Citiguard business alarm or home alarm system you purchase meets all your insurance requirements.
Get a free, no-obligation alarm installation quote today! Just contact us by phone at 1300 66 2468, or use our convenient Online Quote Request Form.