Your people, property and assets are in safe hands with CitiGuard. As well as keeping homes, events and even government entities safe, CitiGuard has also been delivering reliable and robust commercial security solutions throughout Sydney and beyond since 1966.
Whether your business or organisation requires commercial security guards or state of the art alarm systems, access control, monitoring, CCTV or more, we'll work with you to understand your needs and tailor a quality and affordable solution.
So if you need streamlined, integrated and adaptable commercial security systems and solutions in Sydney, we can put a cost-effective package together for you today.
Commercial Alarm & Monitoring Systems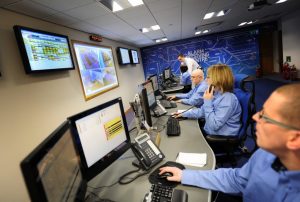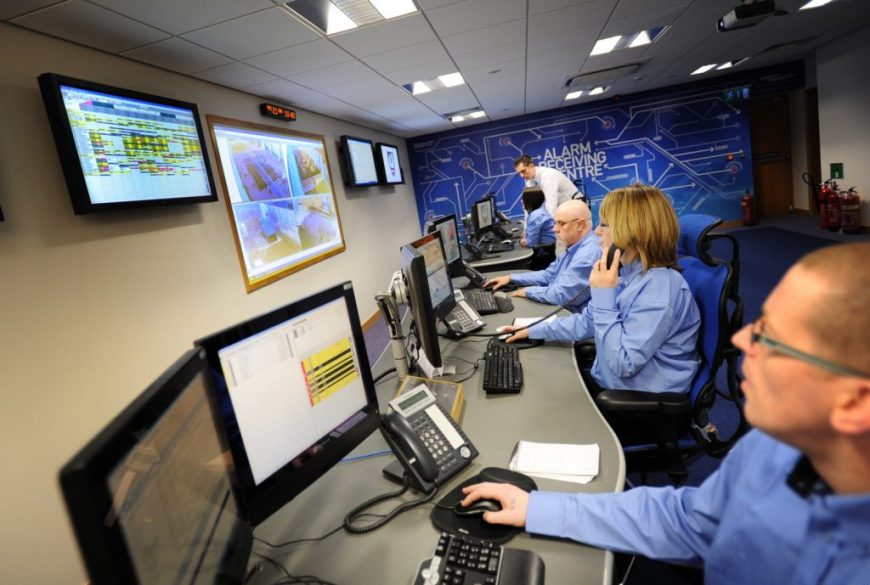 From straightforward commercial alarm systems to sophisticated and state-of-the-art back-to-base monitoring, CitiGuard's full range of commercial security systems in Sydney include the technology and features to perfectly fit your purposes.
Our services in Sydney commercial security include:
Wireless commercial security systems
Mobile phone friendly technology
Industrial alarms
Interactive smart alarms and NBN alarms
Motion detection
Panic buttons, smoke, temperature and more.
We have years of experience in supplying premium commercial security services to small and large businesses, shops, offices, warehouses and more. With custom-designed services in security including commercial security cameras, alarms and related technology and support, you can trust CitiGuard to have your organisation's back.
Commercial Security Cameras & Access Control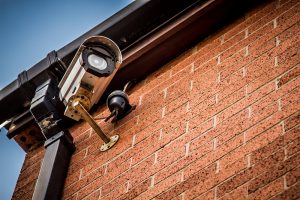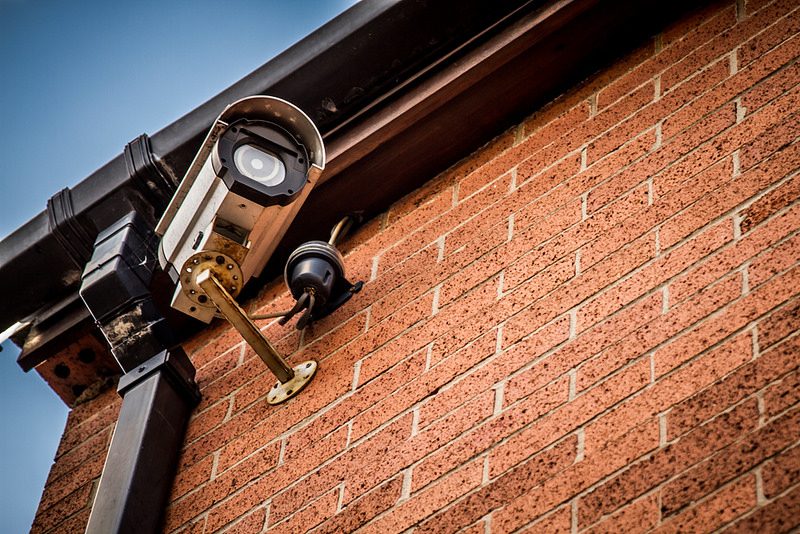 Keep your important business operation under the most robust and sophisticated technological watch with CitiGuard's services in CCTV commercial security cameras, round-the-clock monitoring and more.
We install, service and maintain tailor-made commercial security camera solutions that keep your business safe, no matter what your individual security needs may be.
Our commercial security services include:
Installations and servicing
Wireless technology
Complex multi-camera systems
IP security cameras
Network Video Recorders
Digital video recorders
Monitors & servers
Remote access and/or networked solutions and more.
Whether you need a single and simple CCTV set up to watch over your shop or a large-scale bells-and-whistles installation for a warehouse or industrial application, we have the expertise, equipment and experience to handle it.
And our modern access control systems will further drive down your security risk by managing who can access your premises and keeping your property and business safe and secure.
Our commercial access control solutions include:
Supply and installation
Integrated management
Keyless entry, swipe cards, finger scan & tracking access
Wireless remote control
CCTV, alarm and fire systems integration, and more.
Commercial Security Guards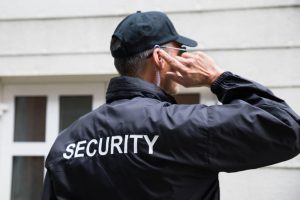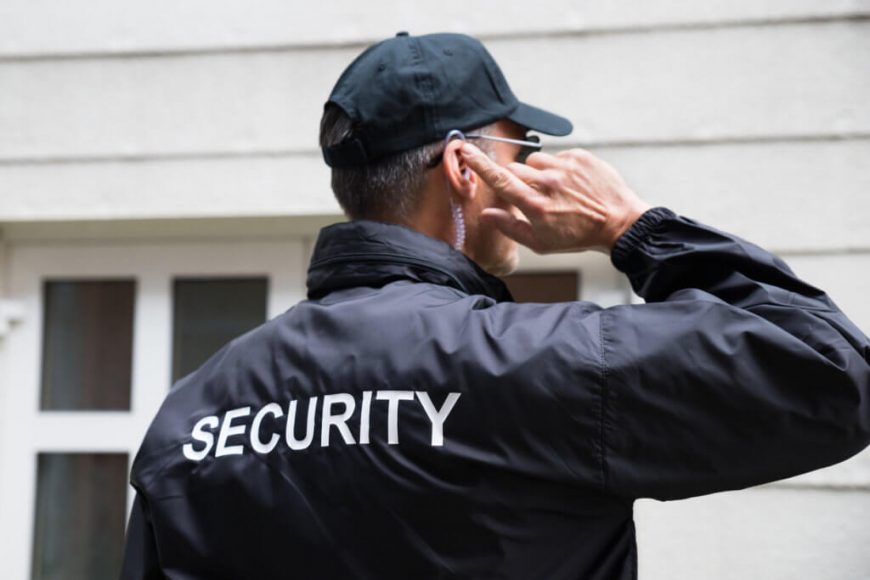 In addition to our state of the art technological solutions, the most robust commercial security systems are always backed by the human element. Let CitiGuard be the eagle eyes, strong arms and intelligent minds of your business or organisation's security solution, giving you the peace of mind to rest easy when it's our turn to work hard.
Our professional commercial security guards are the first and last line of defence for your business operation or site of every type, complexity and size. CitiGuard has over a quarter of a century of experience in specialist commercial security Sydney wide, with our highly trained security guards adding the personal touch to your custom security solution.