CCTV Security Camera Installation Sydney
Citiguard Security Sydney provides Wireless & CCTV Security Cameras Sydney businesses and home owners can rely on. Installations and servicing we can tailor an individual CCTV security camera systems to meet your specific security needs. In fact with over 50 years in the security industry, you can count on our established Sydney security company to provide the smartest CCTV system solutions.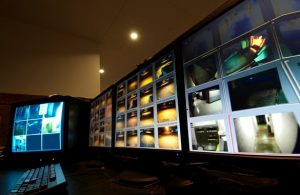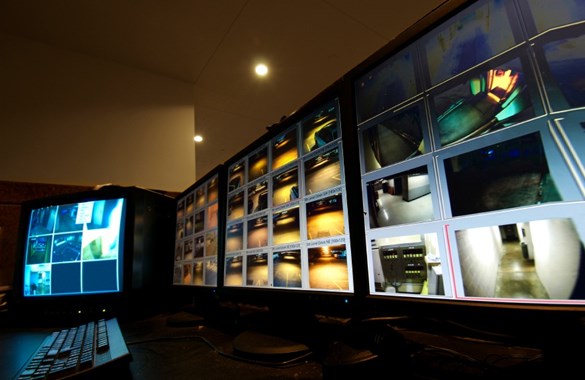 We can handle many types of CCTV systems and various security camera systems ranging from complex multi camera systems, single security camera, IP security cameras, with remote access and or networked. Our experience w
ith the leading edge technology enables us to provide you with guidance and support during all parts of the implementation process.
Whether it's a small CCTV security camera system, like those used to monitor a shop with only a few security cameras, or a large-scale warehouse installation requiring numerous types of security cameras and other CCTV  equipment, we can provide it.
We can also provide, install and service Digital Video Recorders (DVRs), matix systems, monitors, network servers, remote access though ADSL and so forth. We are able to upgrade, service and maintain components of your existing CCTV system as well.
The Closed Circuit Television Systems Citiguard can provide include:
Colour CCTV Camera systems
Pan Tilt Zoom security cameras (PTZ)
Digital Video Recorders (DVRs)
Day/Night security camera
Internal and external security cameras
Wireless security camera systems
Remote security camera monitoring systems
IP camera systems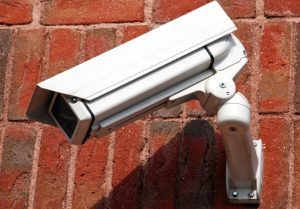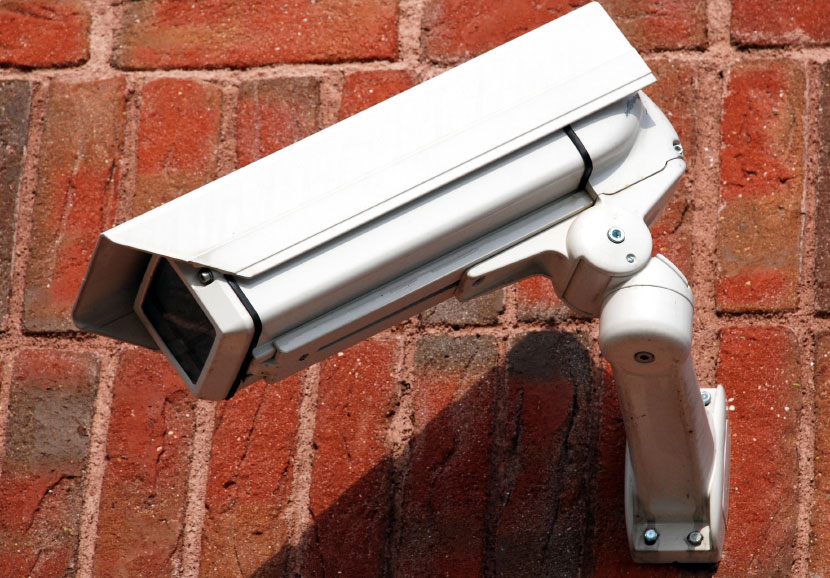 CCTV Systems can be incorporated into security alarms, back to base alarm monitoring systems, access control systems, electrical services, data systems and other surveillance systems, to name a few.
Contact us today on 1300 66 2468 to discuss your Closed Circuit Television security camera requirements with one of our qualified CCTV installation professionals. Or, use our convenient Quotation Request form below.