As Australians, we love our families, our homes and our sentimental and valuable possessions. So it's no surprise that one of our biggest worries in life is the threat of home burglary, and the psychological, emotional and of course financial impact that a break-in at your place can have.
With that in mind, this statistic is not likely to put your mind at ease: in our amazing country, a house is broken into about once every three minutes. According to Budget Direct, Australia's 2019 Insurer of the Year according to Money magazine, one in five homes have already been broken into, and three-quarters of all burglars break in and leave within just five minutes. Even more horrific is that 10% of residents are actually confronted by the actual intruder, with Australia occupying the unenviable ranking as the country with the fifth highest burglary rate on earth.
That's enough to make you re-think your home's security, right?
Another thing you can do is continue to empower yourself with another weapon against burglary: knowledge.
While it's normally personal preference, value and lifestyle that determines where you live, knowing the areas of Australia that are the least affected by burglary are also crucial to know.
So let's go state-by-state with the information you need to know about how to minimise your chances of being broken into:
Australia – break-in crime statistics by suburb
NSW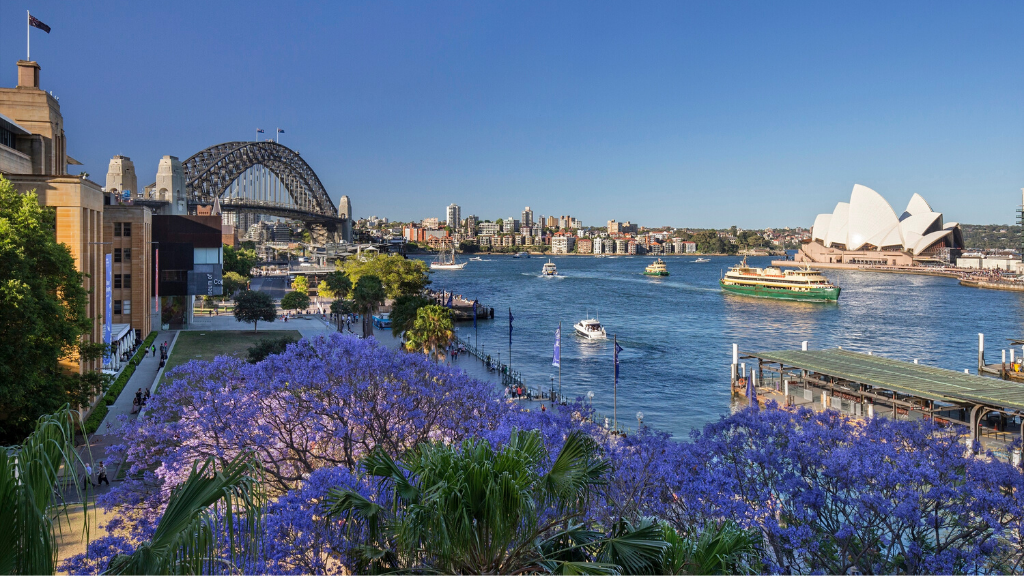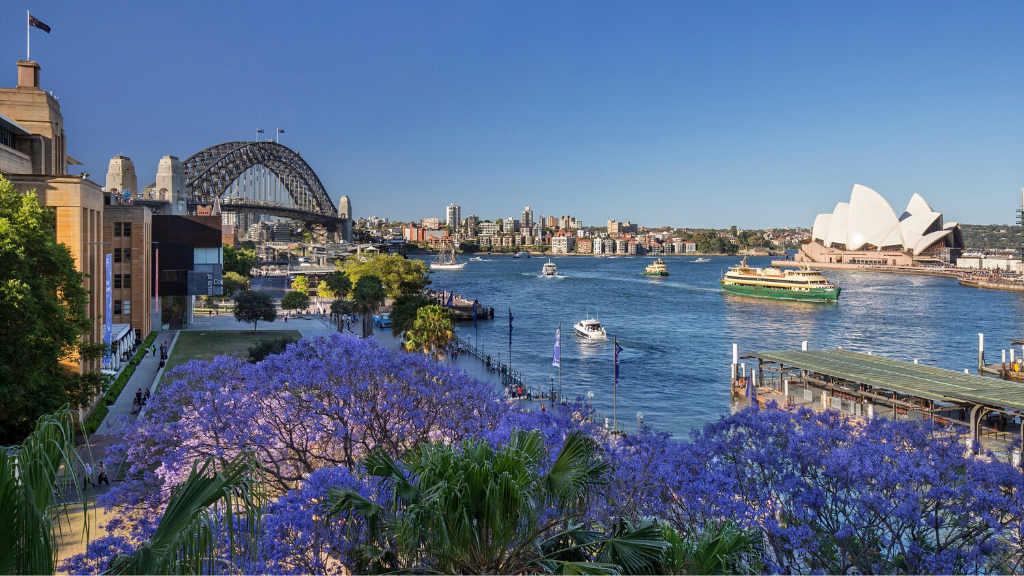 The latest statistics show that about a quarter of all burglaries occurred in The First State – but at 1.5%, the attempted break-in rate is actually nationally quite low.
The suburbs with the lowest burglary rates are Woollahra and Lane Cove, but also anywhere in the upper north shore of Sydney like Turramurra.
VIC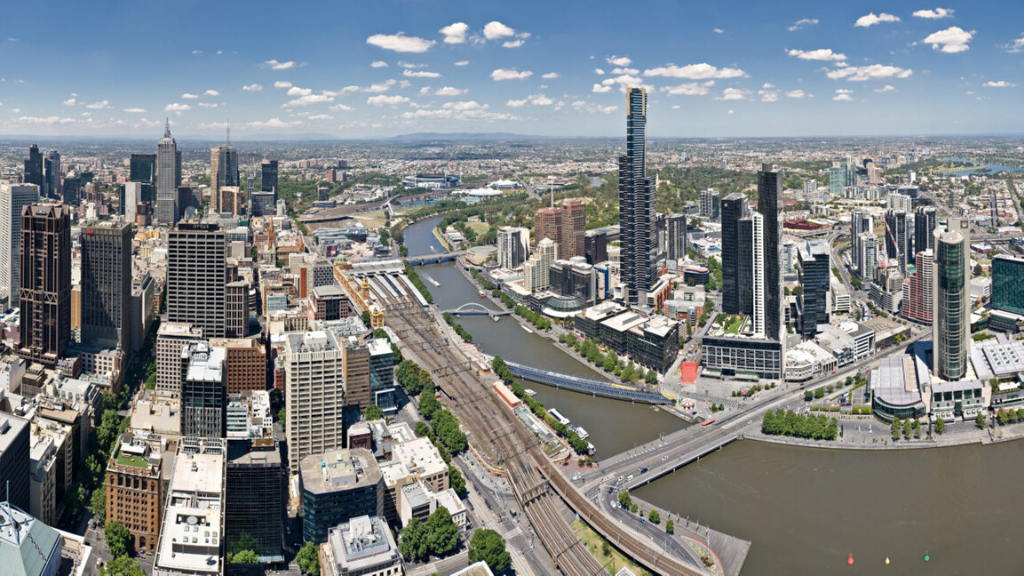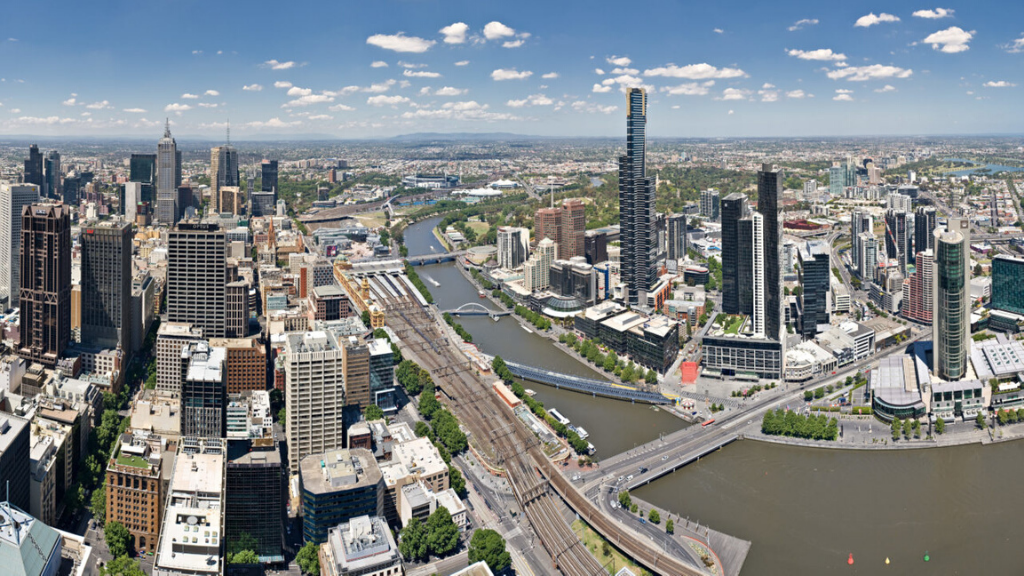 Victoria's numbers are a little higher, with just over 2 out of 100 homes experiencing a break-in every year. The state's tally of 49,000 break-ins accounts for 29% of the Australian total.
But if you stick to the outer areas like Queenscliffe (135 break-ins) or West Wimmera (123 break-ins), your chances of damage, loss and emotional distress are minimised.
QLD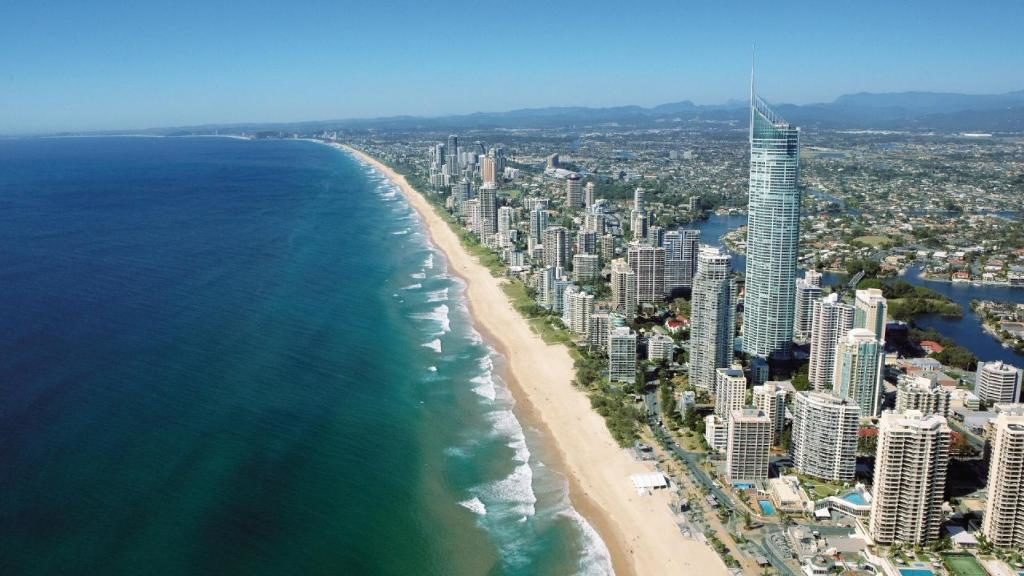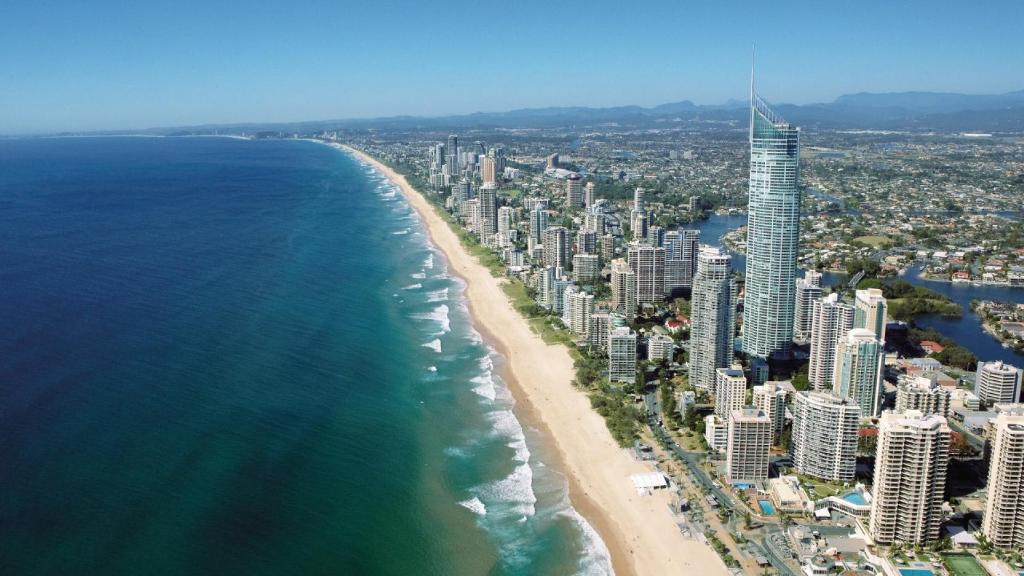 It's a similar story in Queensland, where just over 2% of properties undergo a burglary. The sunshine state's 40,000 incidents account for 16% of the national tally.
If you live in Darling Downs, the Sunshine Coast or the South West, you live in Queensland's safest areas for break-ins.
WA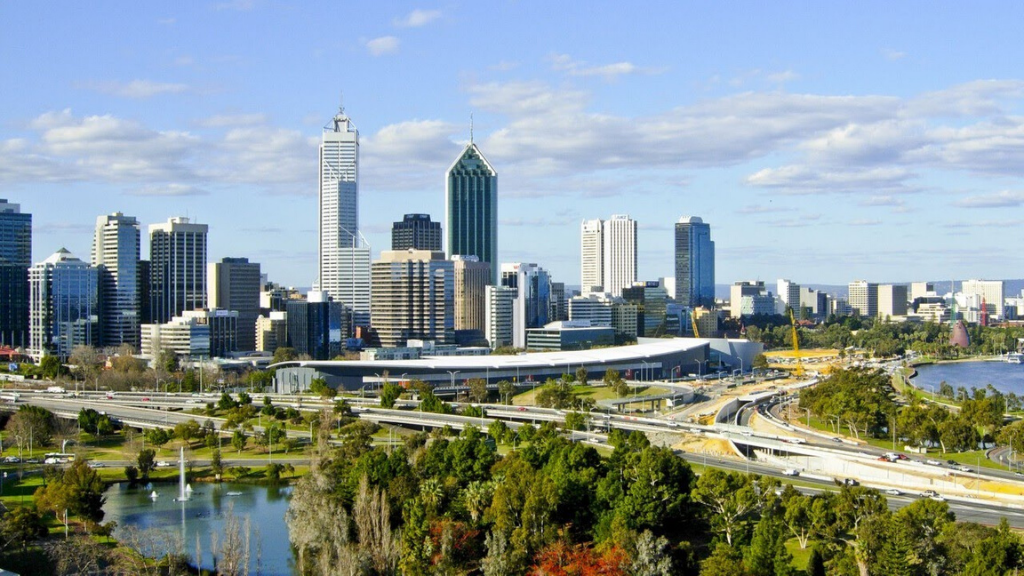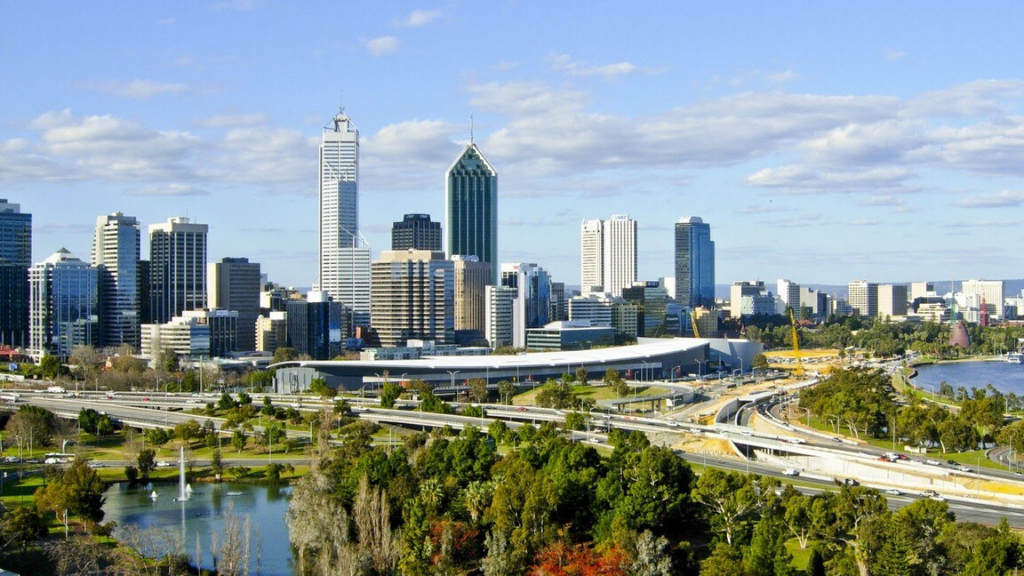 Western Australia (36,000) records fewer total break-ins than Queensland (40,000) – but the population in WA is about half of Queensland's 5 million. It means that almost 4 in 100 WA homes are broken into each year.
To be safest in WA, stick with the South West.
SA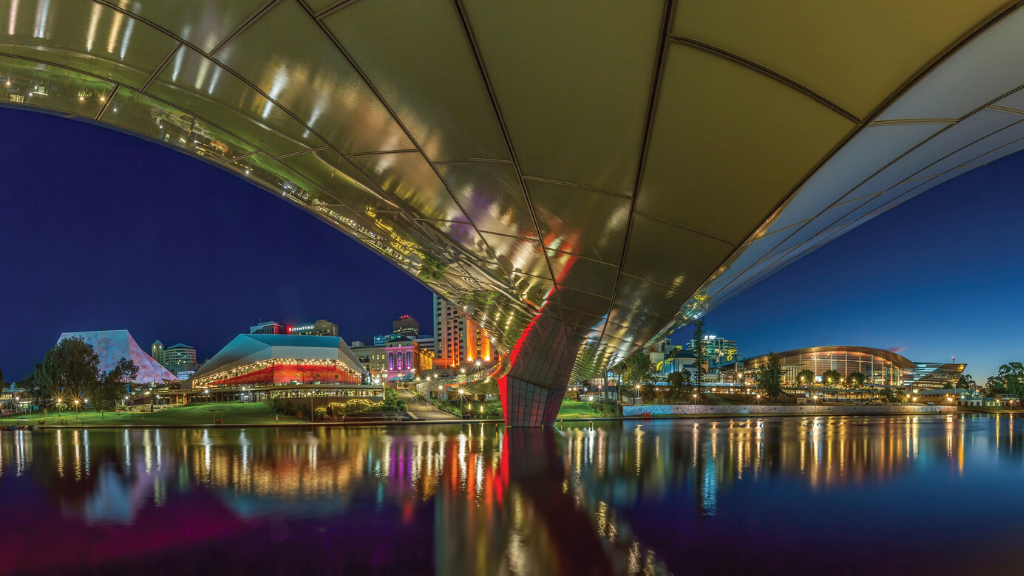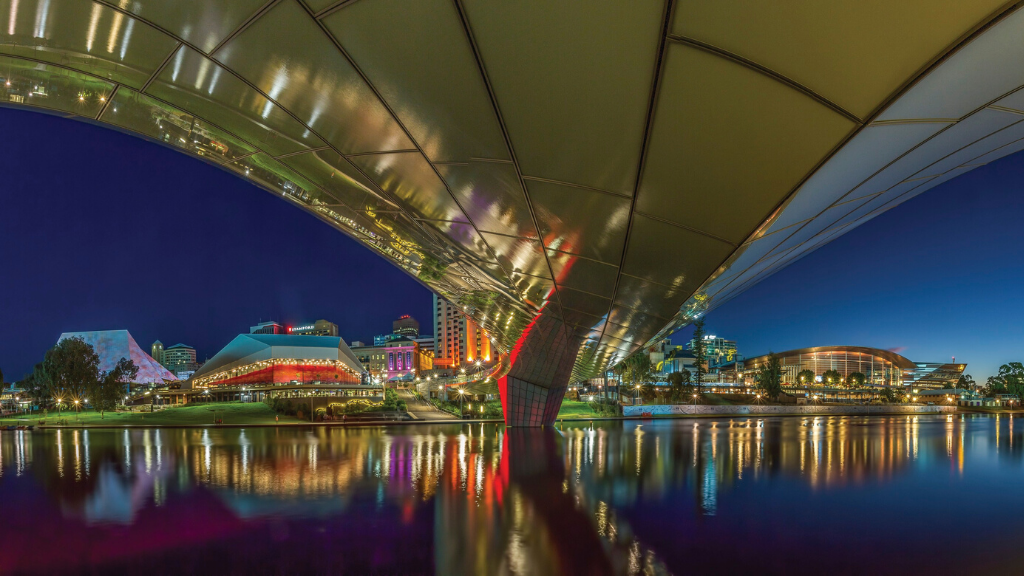 In South Australia, 2.3% of all homes reported a break-in to the police, which adds up to almost 16,000 incidents in total – about 6% of the total national tally.
And the safest places to be in the festival state? Hazelwood Park, Aldgate and Stonyfell all record low burglary rates, but none as low as Rosslyn Park.
TAS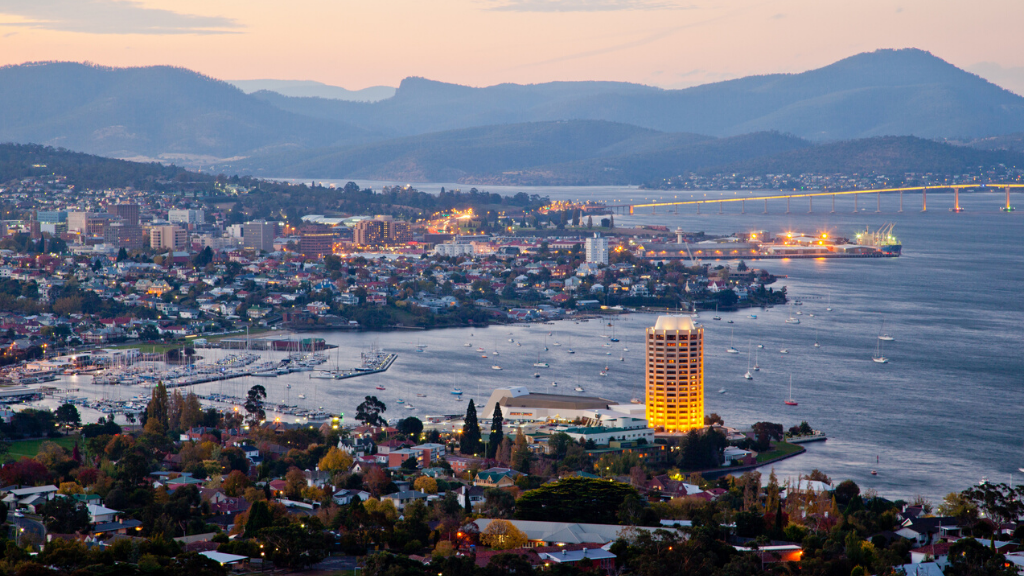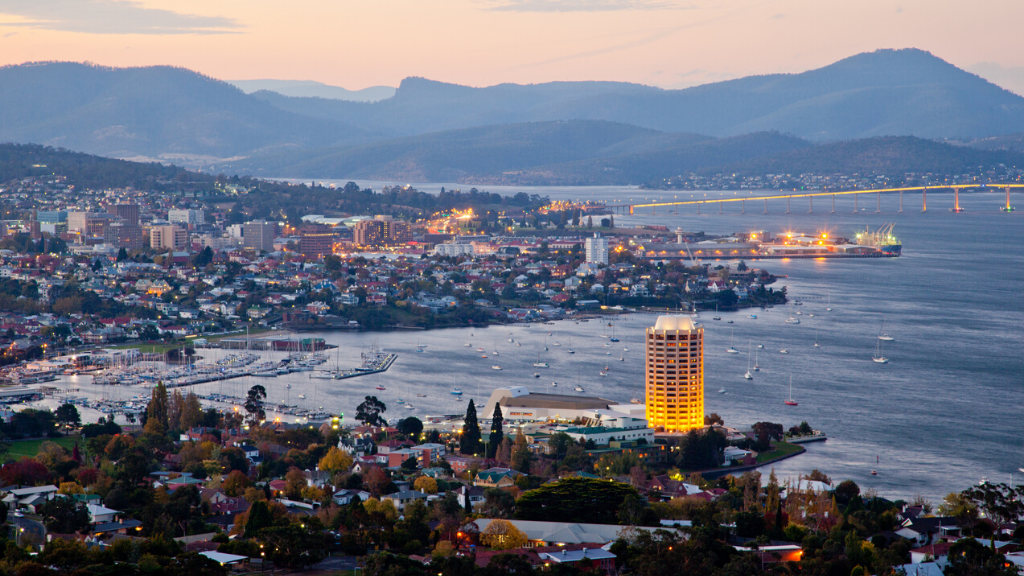 Often forgotten about, Tasmanian residents can be proud of their low break-in rate of just 1.6%.
The safest suburbs are scattered around North Hobart, with Sandy Bay and Battery Point also great places to live.
ACT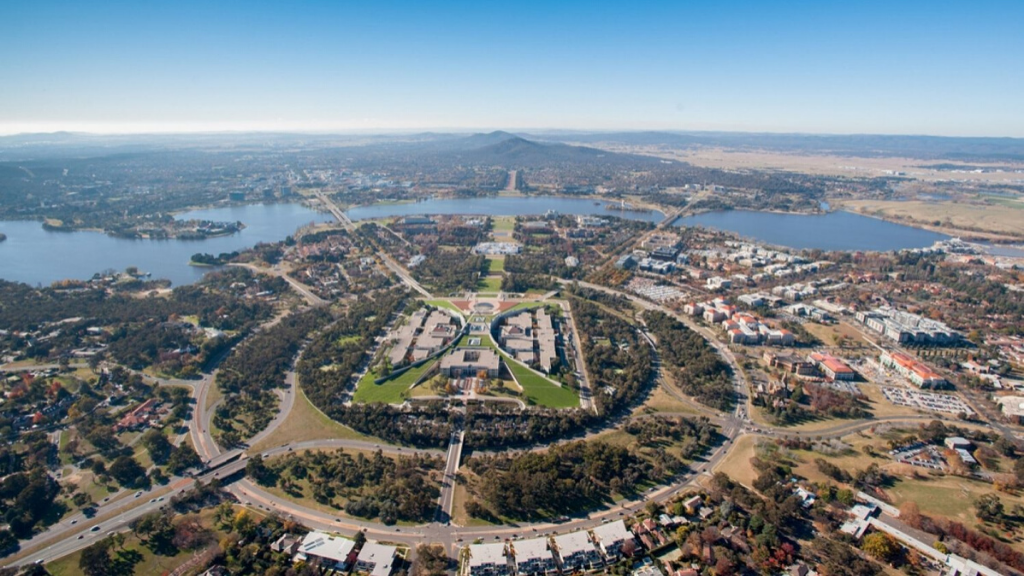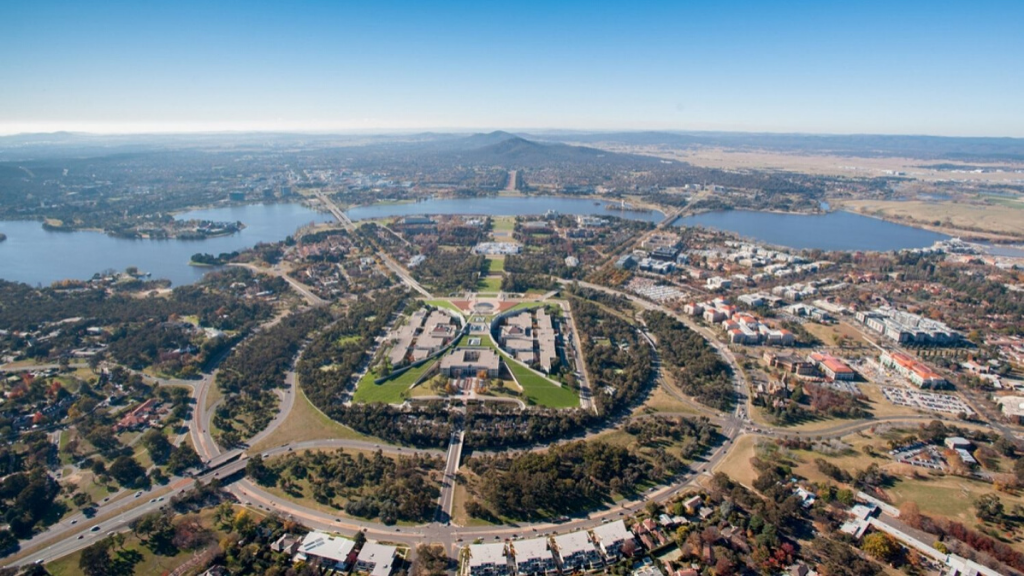 Also standing at just 1.6 break-ins per 100 households is the Australian Capital Territory.
If you live in one of the newer areas including Jacka, MacArthur and Taylor, you're living in one of the safest places for break-ins around the Australian capital.
NT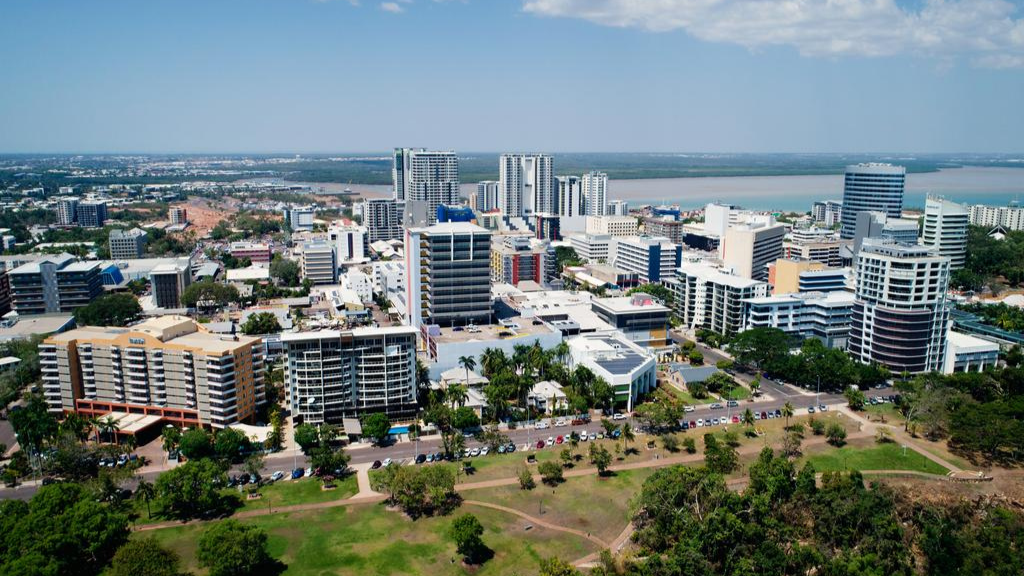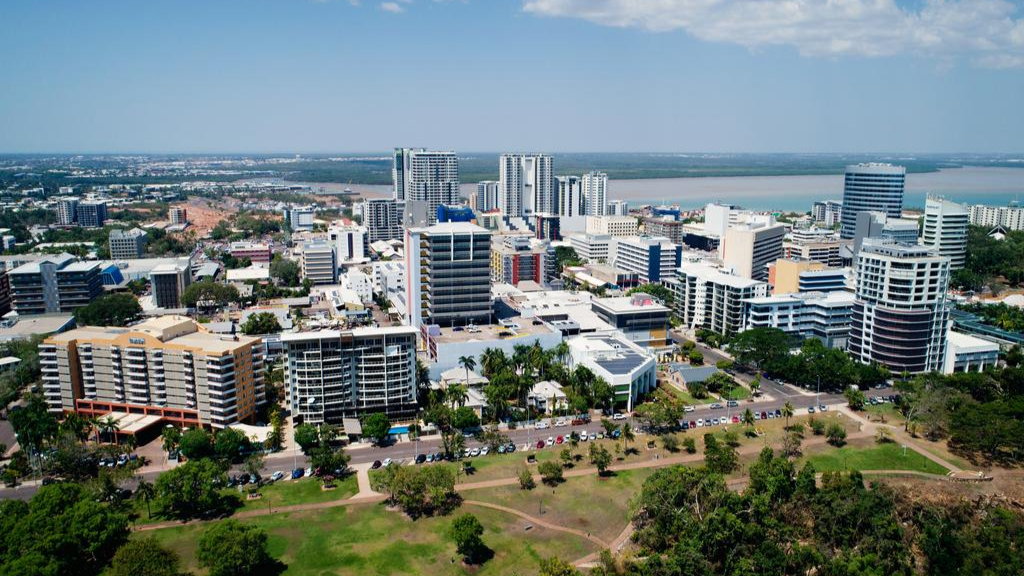 The Northern Territory's break-in rate stands at 4%, which is the highest in the country.
Almost 600 incidents per 100,000 people for the safest area of Balance may sound alarming, but in comparison to Tennant Creek, it is comparatively low.
Level-up Your Security!
If you don't find yourself in one of the safest places to live in Australia for break-ins, don't despair. Tighten your home security by getting to know the neighbours and community, keeping your yard and surrounds tidy, and installing good lighting. Use technology to really level up. CCTV security camera installations with mobile phone apps put security in the palm of your hand. You can even have your alarm system monitored by professionals. These are all great ways to boost your chances in what is still one of the safest countries to live in the world over.
And don't forget your security! Citiguard has been protecting homes and businesses since 1966 with state of the art Sydney security services, alarms, monitoring, guards, patrols and access control systems. Get in touch for more information.